Millefiori
- "A Thousand Flowers"
Millefiori .... "the sweet scent and dazzling colors of a hillside covered with wildflowers. For centuries, Italians have made glass in brilliant colors called Millefiori - "a thousand flowers." The Millefiori mix captures that beauty with salvaged glass from a renowned art glassmaker.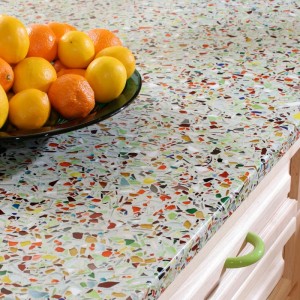 Millefiori gets a lot of attention in our office. Not only is it a conversation starter but it is by far the most unique colors when it comes to recycled glass counter tops. There is nothing else like it on the market. So where does it come from and why is it so unique?
The world's largest art glass manufacturer patented a production process referred to as continuous ribbon, and what we know as stained glass. It connotes colorful ribbon candy and the rainbow of colors they produce is equally astounding. Rejects or over-runs of the glass give Millefiori its full bouquet.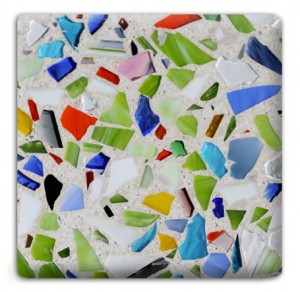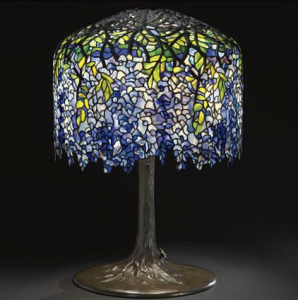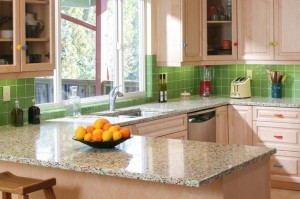 So sit back, close your eyes imagine a thousand flowers on a Italian hillside and enjoy the Millefiori, Vetrazzo Mixture.