If there is one thing Erika Woelfel knows, it's color.
For 20 years she's been playing with color and building palettes, in graphic design, merchandising, color consulting, and for the last eight years, as the Vice President of Color and Creative Services at BEHR Paint.
She and her team design everything from the color card at the store and the home sets where the colors are showcased, to the actual paint colors you use, often test driving those colors in their own homes.
(Right now BEHR's Polished Aqua lives in Woelfel's kitchen where it's paired with white cabinetry and earthtone granite surfaces.)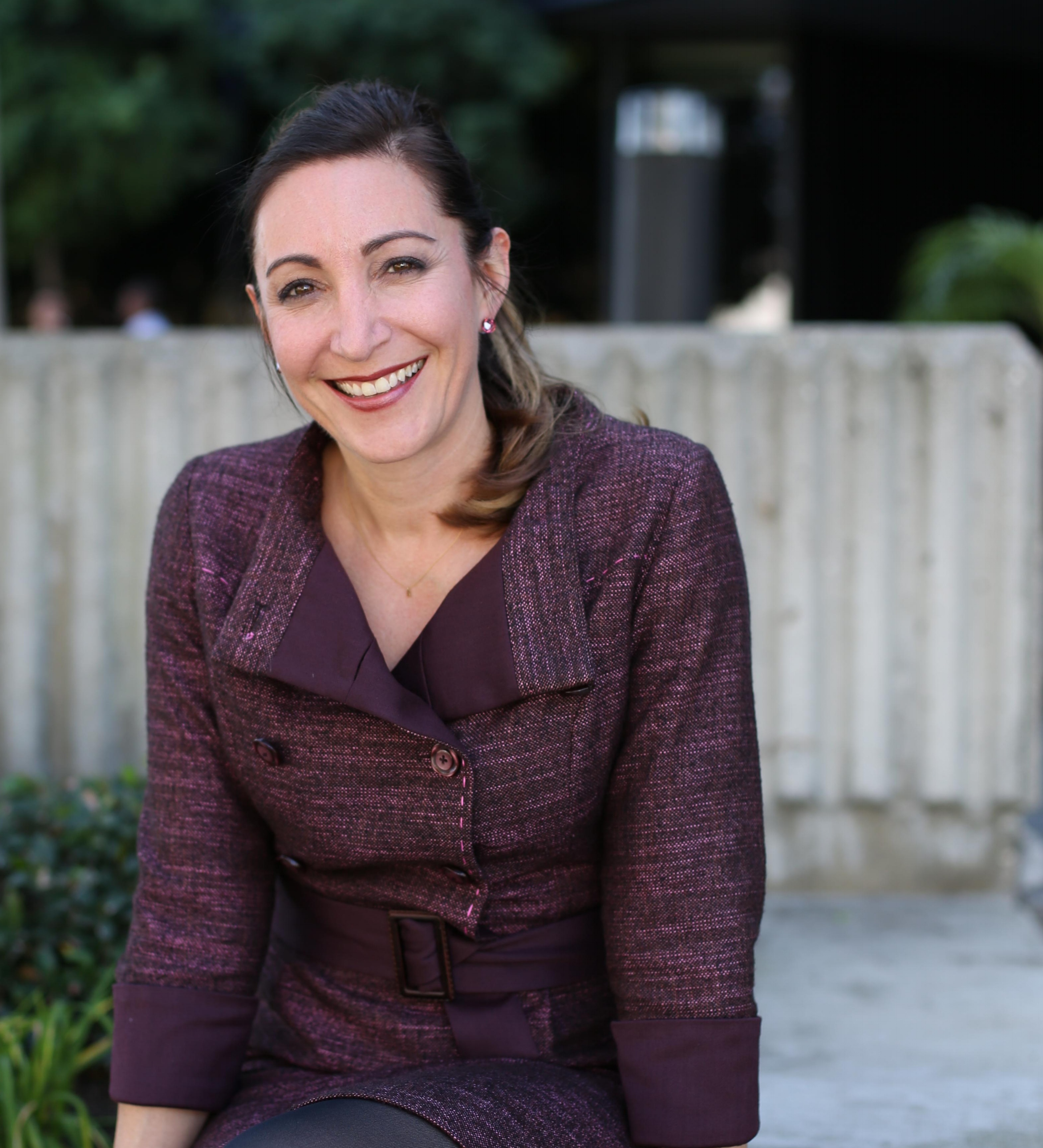 Mindfully Made
Recycled Glass Countertops
Vetrazzo recycled glass surfaces were hatched in Berkeley, CA in 1996. With 16 of our colors boasting Cradle to Cradle Silver certification, our commitment to sustainability is more transparent than ever.
Truly a great American innovation, Vetrazzo is the original recycled glass surface proudly made in America.
Subscribe to Email Updates