If your next project is a bar or restaurant you're already thinking how the overall design will reflect the food, drinks and vibe of the venue and customers, but if you want to make one statement piece, let it be the most photographed item in every restaurant space - the bar top itself.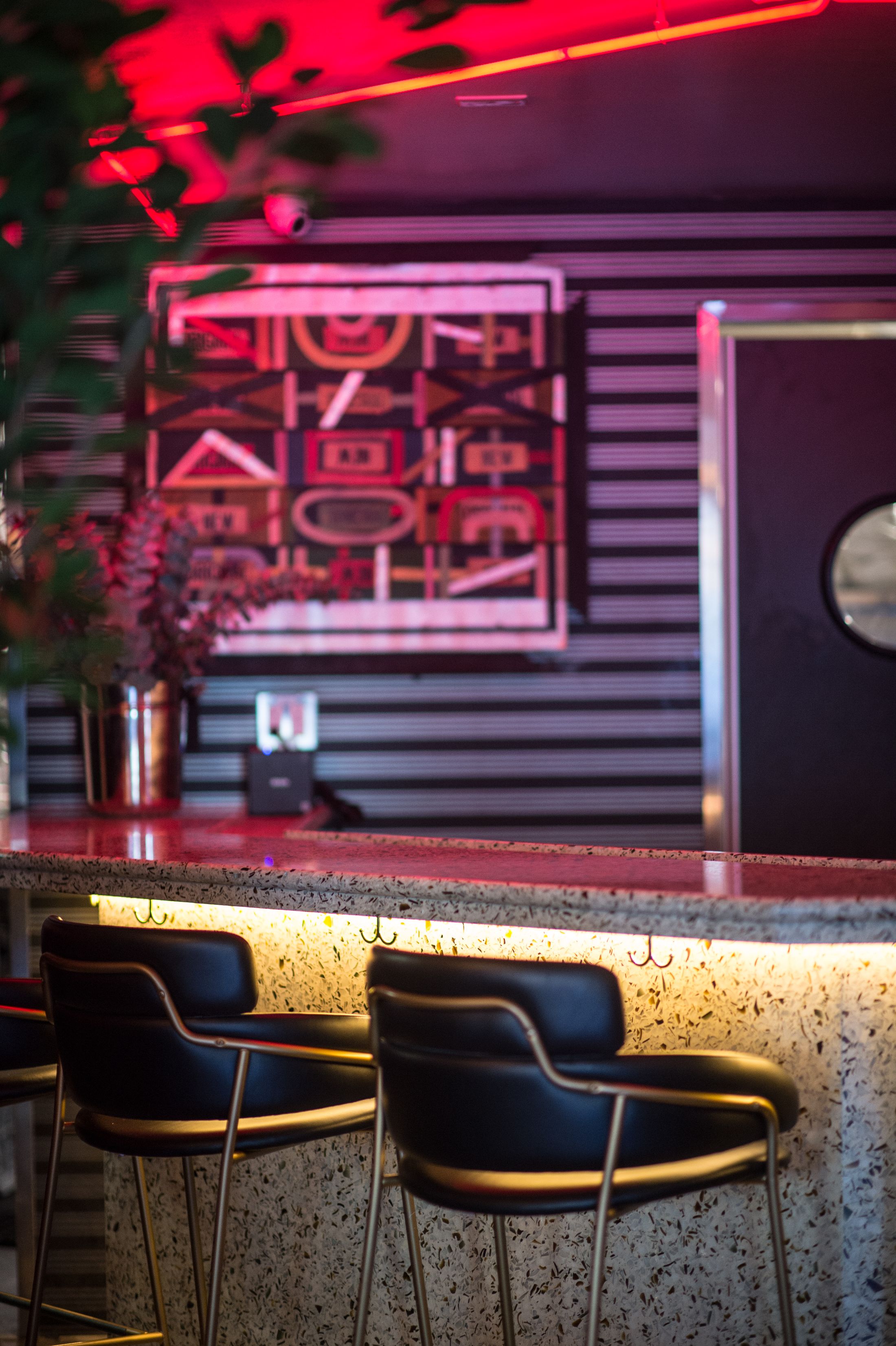 Mindfully Made
Recycled Glass Countertops
Vetrazzo recycled glass surfaces were hatched in Berkeley, CA in 1996. With 16 of our colors boasting Cradle to Cradle Silver certification, our commitment to sustainability is more transparent than ever.
Truly a great American innovation, Vetrazzo is the original recycled glass surface proudly made in America.
Subscribe to Email Updates