There couldn't be a greater contrast between the city of Immokalee and its neighboring communities in Collier County, Florida. While nearly half of Immokalee families live in poverty, nearby Naples is one of the wealthiest communities in the United States. While one well-documented solution to breaking the cycle of poverty is access to high-quality educational opportunities, in Immokalee there are not enough services to meet the need.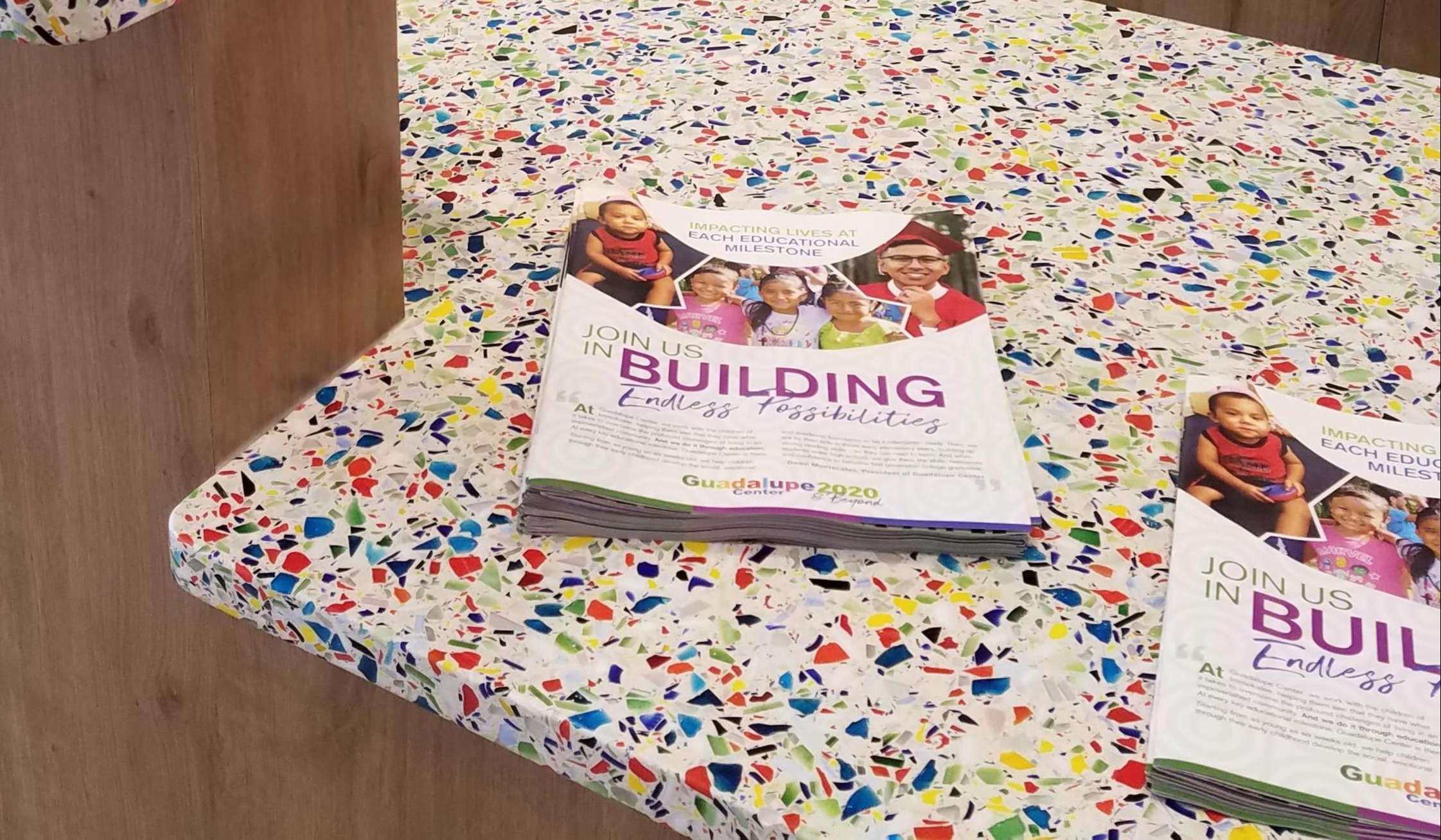 Mindfully Made
Recycled Glass Countertops
Vetrazzo recycled glass surfaces were hatched in Berkeley, CA in 1996. With 16 of our colors boasting Cradle to Cradle Silver certification, our commitment to sustainability is more transparent than ever.
Truly a great American innovation, Vetrazzo is the original recycled glass surface proudly made in America.
Subscribe to Email Updates