Recent Posts
The fishing village of Rockport, Texas has been a beloved coastal hideaway since the 1800s. Located on the western side of the Gulf of Mexico, it's nestled 30 miles northeast of Corpus Christi and separated from the Gulf by a thin strip of barrier island.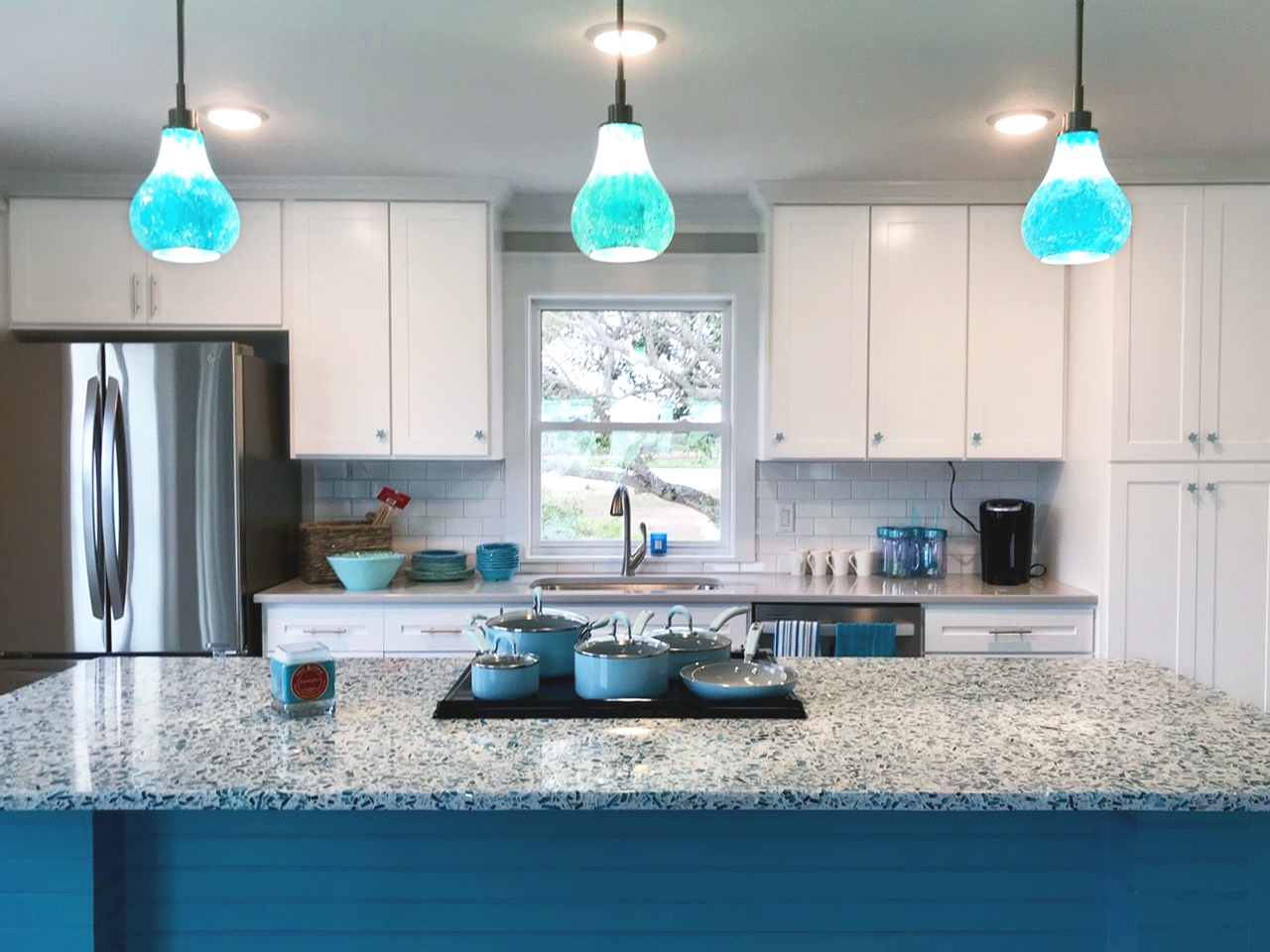 Mindfully Made
Recycled Glass Countertops
Vetrazzo recycled glass surfaces were hatched in Berkeley, CA in 1996. With 16 of our colors boasting Cradle to Cradle Silver certification, our commitment to sustainability is more transparent than ever.
Truly a great American innovation, Vetrazzo is the original recycled glass surface proudly made in America.
Subscribe to Email Updates