Countertops are a commitment. Choose one that invokes your passion and you've got an investment that will continue to deliver inspiration for decades to come. But even favorites can use a refresh from time to time.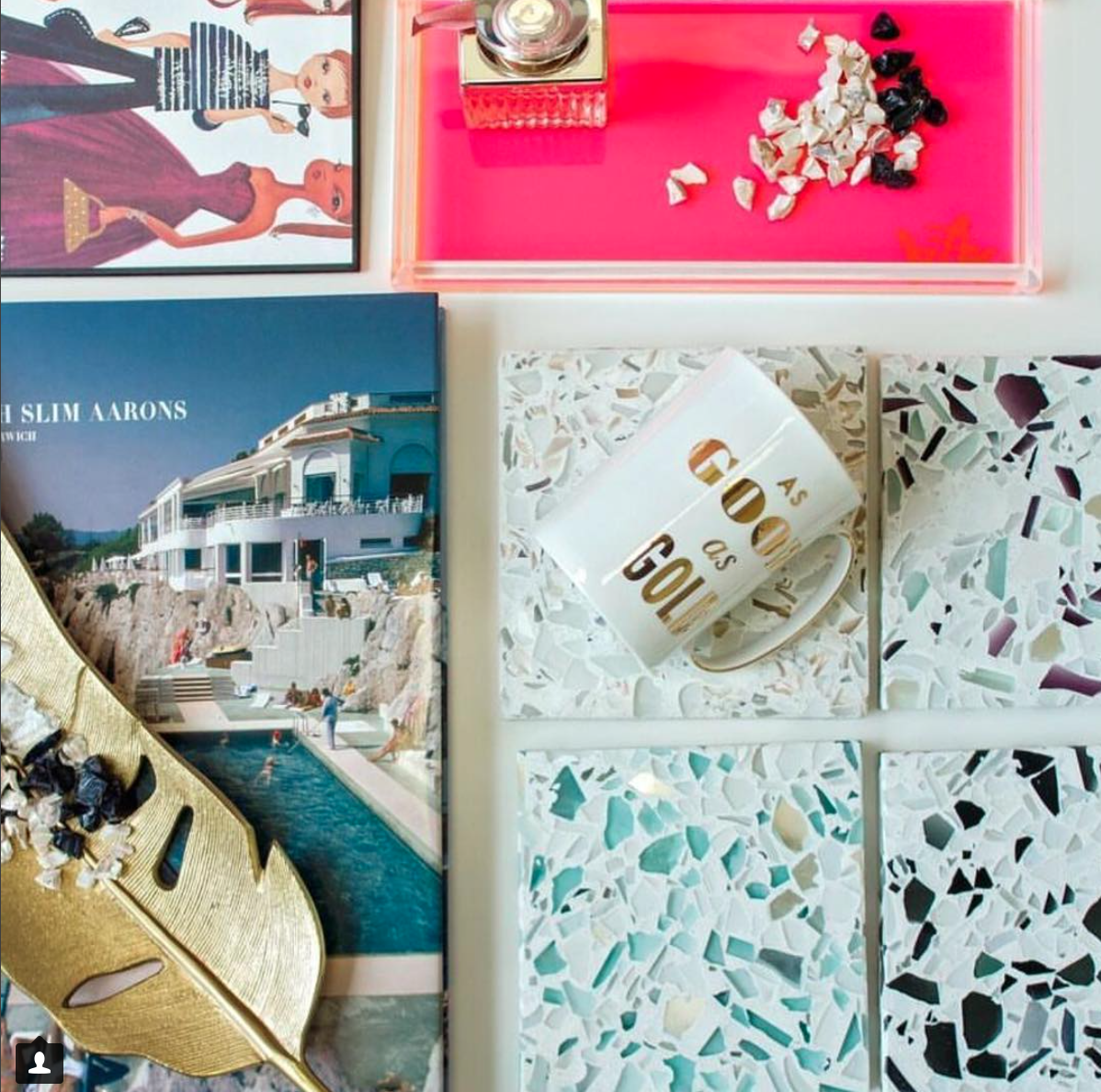 Mindfully Made
Recycled Glass Countertops
Vetrazzo recycled glass surfaces were hatched in Berkeley, CA in 1996. With 16 of our colors boasting Cradle to Cradle Silver certification, our commitment to sustainability is more transparent than ever.
Truly a great American innovation, Vetrazzo is the original recycled glass surface proudly made in America.
Subscribe to Email Updates